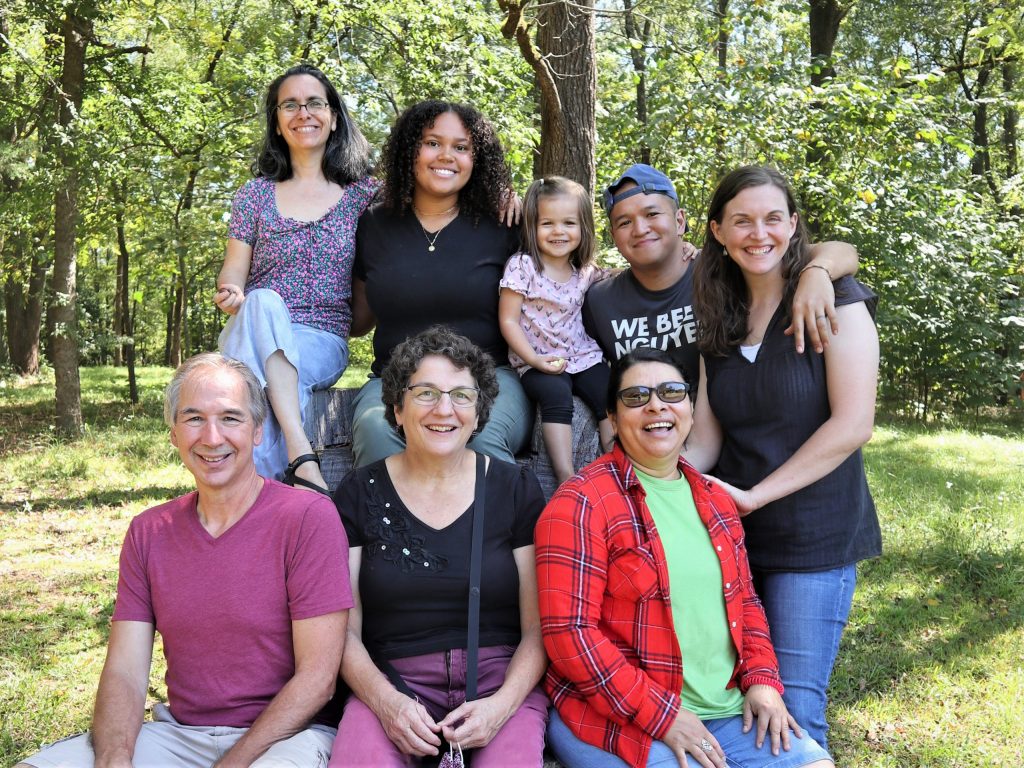 Volunteers giving time in Comer and Athens
Several of our fall volunteers are getting involved with projects in the local Comer and Athens communities. Andrew Ignacio works on Thursday afternoons with a new afterschool program at The Perch (a community center). The program is open to Comer middle and high school students and has about twenty-five enrollees, most being from Karen families so far. Twice a week, students attend for homework help, enrichment activities such as a service project or mentoring experience, and a healthy snack — plus the chance to build meaningful friendships across cultural lines.
Volunteers Rochele and Nathan Beachy from Cincinnati are newly retired family practice physicians. Every Monday afternoon they serve at Mercy Health, a free clinic and pharmacy in Athens. Most of the staff at Mercy are volunteers, and as well as medical staff, the clinic also has prayer volunteers available to meet with patients after their appointments. Doctors see patients together with a "scribe" (usually a pre-med student), who takes care of any follow-up details. For example, if a specialist is needed, some (like a GYN and an orthopedic doctor) can be seen right there at the clinic; otherwise the patient is assisted in applying for financial aid at another office.