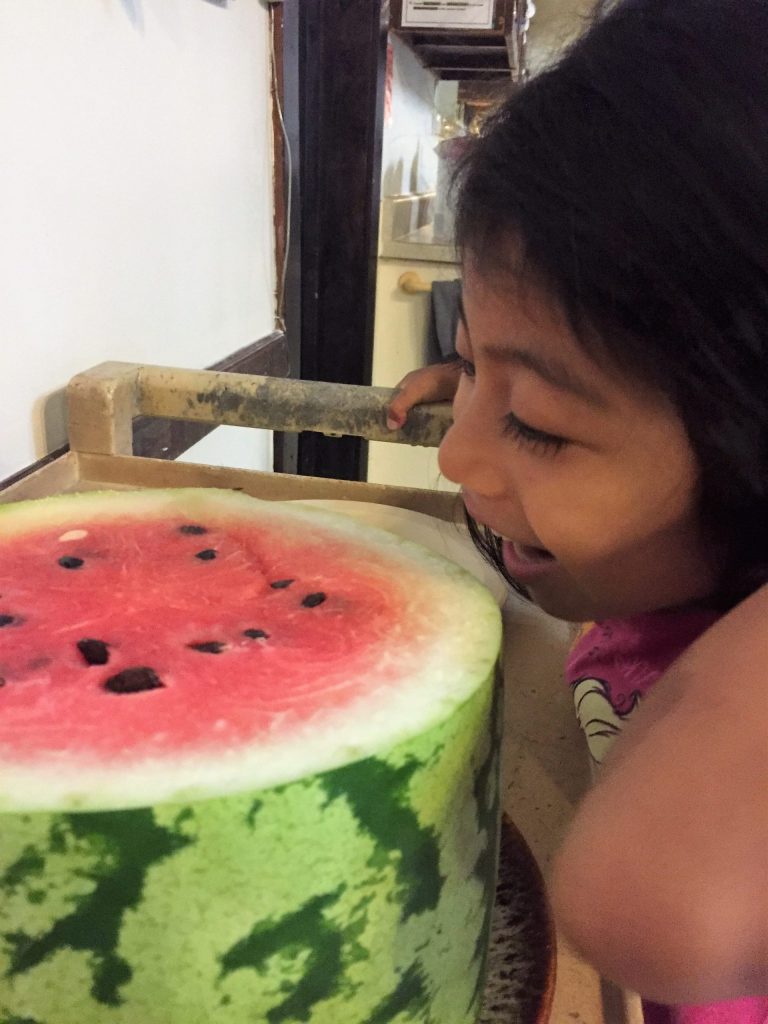 Growing things at Jubilee
Our community has been blessed these forty-two years with the stewardship of 260 acres of land. The land provides us not only with good food and work, but also special opportunities to connect with our refugee and immigrant sisters and brothers.
In recent years we have hosted a number of Karen and Karenni families from Burma who have shared their agricultural knowledge and enthusiasm with us. When a family lives at the Jubilee Welcome Center they are invited to join the volunteers and other staff in the Jubilee garden on Tuesday mornings. Russ, who manages a large portion of our garden, has enjoyed recent conversations with Eh Hser Wah about oxygen and nitrogen in the soil and an Asian plant, that we are trying as a new cover crop this year. Another resident from Russia is cultivating a small plot and goes to the garden daily. We especially enjoyed the potatoes that she grew earlier this year, as that is not a crop the community has recently focused on. She has also shared with us about how important this movement and activity is for her health.
Many of the Karen and Karenni families who have settled locally cultivate crops such as loofa, cucumbers, and hot peppers at their homes. Others make use of a plot in Jubilee's 12-acre Neighbors Field, which Russ and other community members maintain to make sure there is a consistent supply of water for irrigation when necessary as well as cow and chicken manure for fertilizer and a tall fence to keep out the deer.