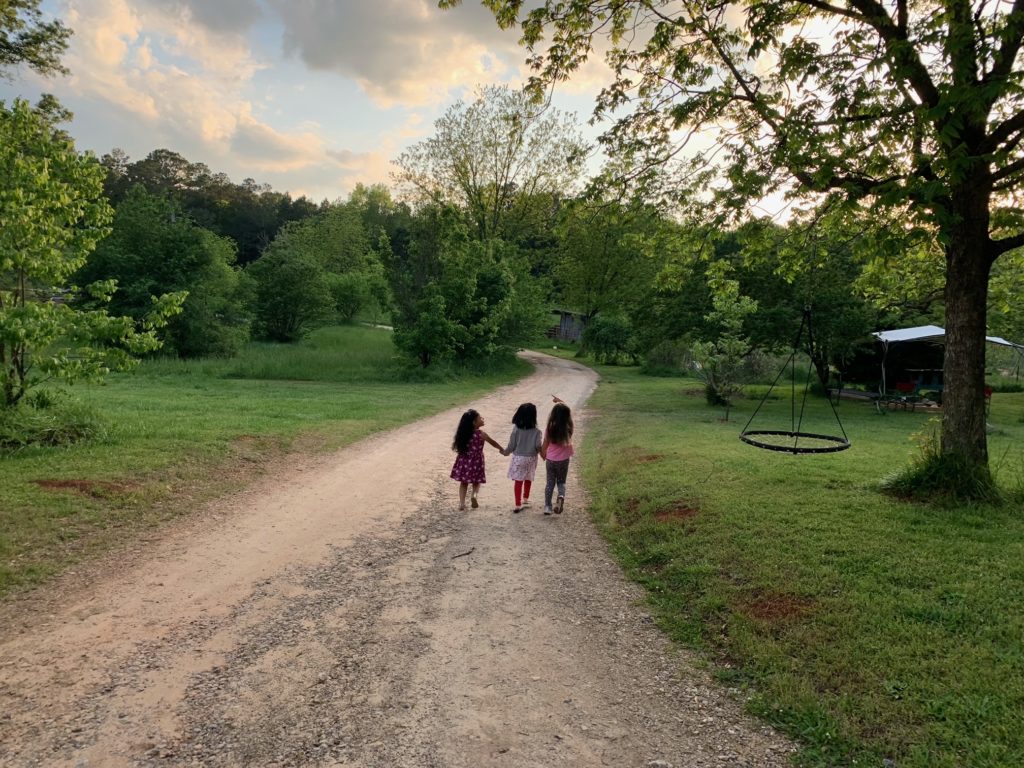 Gratitude for loving help
As we all know, these days there are millions of people struggling with all kinds of problems that are driving them out of their own homes and countries. We know we can't help all of them, but we're grateful that with the help of friends like you we are able to try to follow Jesus' example and be of help to some. It is a special privilege to be able to do this kind of work, and we thank everyone who plays a part in making it possible.

Between our staff and the families that we are hosting, we have a total of 15 children with us right now. Six of them are preschoolers. When they climb out of the van every morning at the early learning center in a neighboring town, each one grabs the hand of another and, escorted by our staff, they hang on to each other until they are safely in the school. There they are greeted by smiling teachers who are truly glad to be with them!

Many of the children who come to be with us have experienced a lot of uncertainty and trauma in their lives, so it is always a source of gratitude to God and a blessing to see how they frequently respond with growth and healing to the loving help they get from their teachers at school, our staff, and their parents.