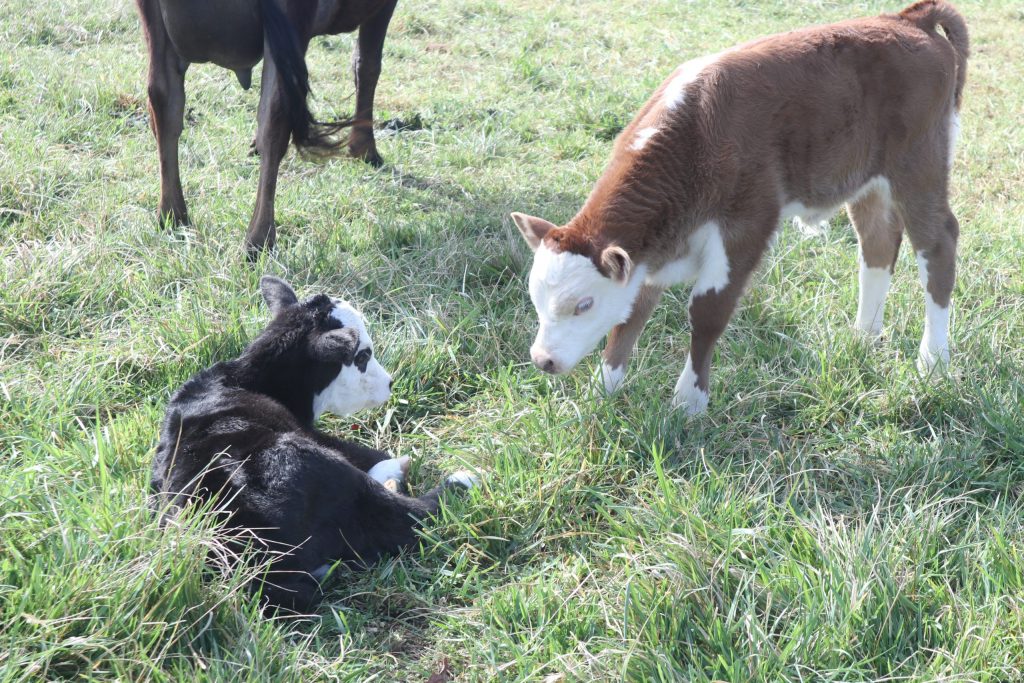 Last month we were visited by a small group of students from the Wake Forest University Baptist Student Union – our first college group in several years! We offered them educational sessions on topics such as the GA prison system and death penalty as well as Jubilee's history and current hospitality program for refugees and immigrants. They in turn enriched us by leading several of our noon devotional times and sharing board games they'd brought in the evenings. We also appreciated their help cleaning the school and several houses since their visit followed the departure of the two Afghan families we recently hosted for several months.
As we await the arrival of the next refugee families to share life with us, we have had the opportunity to build a deeper connection with a new(ish, we have written about them before) community center in Comer called The Perch. See their website
here
. Several of our staff are volunteering with the afterschool program there as well as helping with some administrative work. Tracy Newton is starting work on a large painted mural for another building owned by The Perch that houses the Comer Farmer's Market and other events. We will share a photo on our website when it's completed!
We also had a chance recently to view a documentary together called All Rise for the Good of the Children. This film documents the transformation of a family courtroom in Texas. Judge Carole Clark developed the first trauma-informed courtroom in the US. Many of us at Jubilee are or have been involved with or interested in foster care, trauma healing, and the justice system, all of which are addressed in this inspiring documentary.
We look forward this month to celebrating Holy Week and Resurrection Sunday together once again!